Mind Act is Nicole Loeffen
Would you like an energetic coach to help you realize your ambitions?
Is your team looking for an experienced team session guide?
Or does your organization have a people development- or change issue?
In that case I, Nicole Loeffen, have an interesting free offer for you!
During a thirty minutes personal meeting we clarify your need together and I tell you how I can contribute.
You decide if there is a click and what will be a possible next step.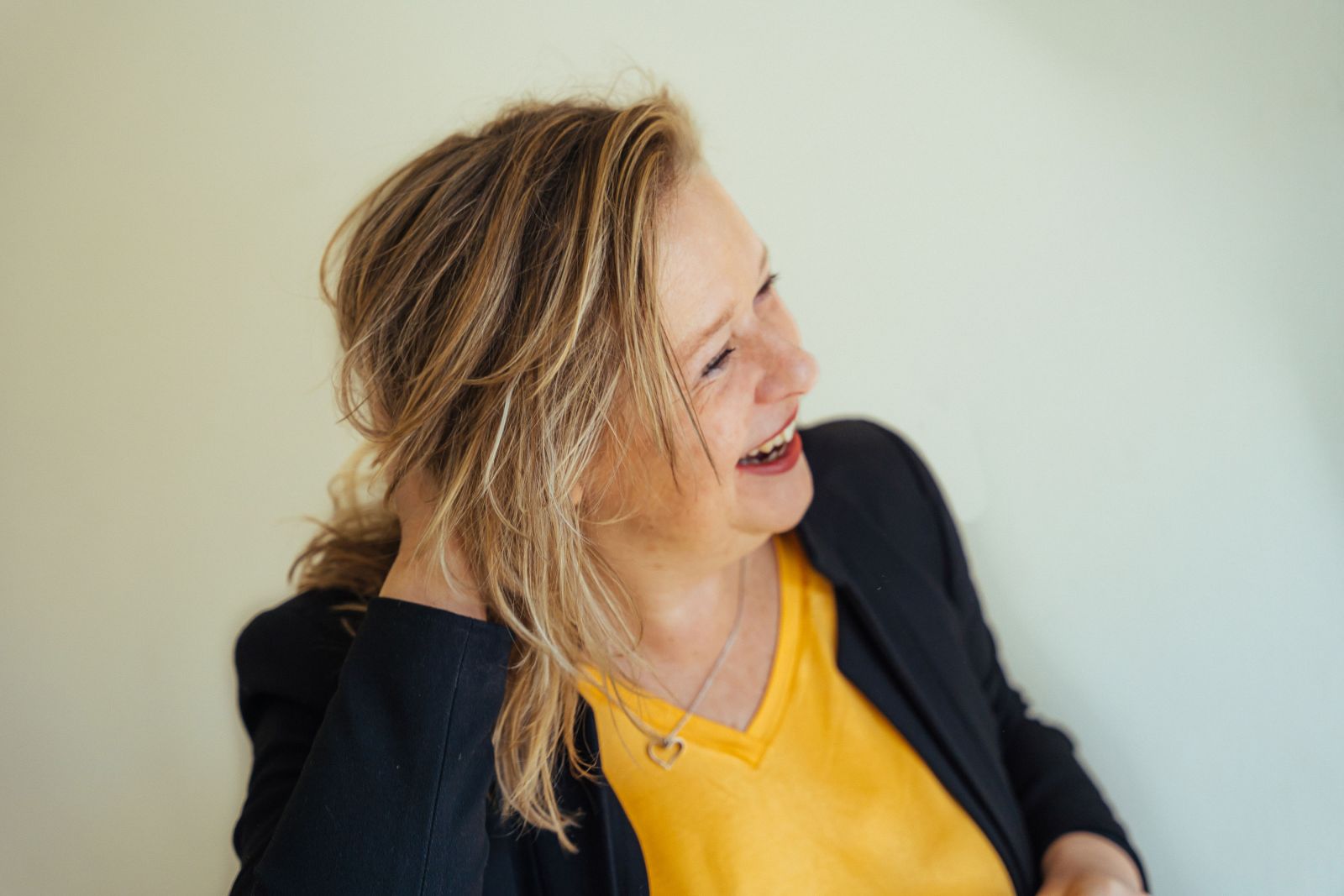 Who is Nicole Loeffen?
I am a multi-talented professional with the guts to use my energy, intuition, life experience and wisdom to guide you in a very personal way.
To create a movement together with which you can achieve your desired change and results.
Getting energy from everything you do, that's what I do and that's what I wish for you too!
With an open heart and a full mind, I work with and for you, your team or organization.
This can be inside or outside the Netherlands, in the Dutch, English or German language.
Need a larger team? If so, I will form a top team for you out of my broad network.
Als de zon aan een heldere hemel breng ik je warmte, energie, licht en helderheid om tot optimaal resultaat te komen.
Others about Nicole Loeffen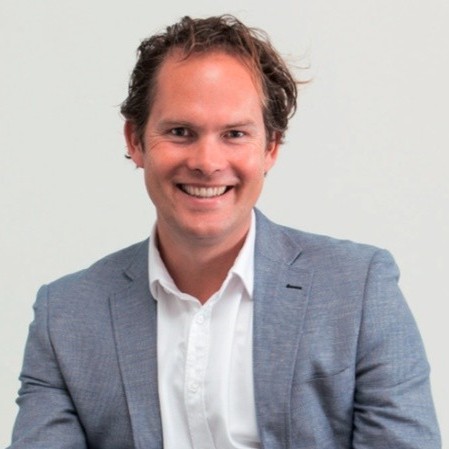 Freek Sanders - Human Sources Horse coaching
Me and my partner experienced a horse-coaching. It was like a very intimid family constelation in which the horse guided us with body language. The session gave us
Continue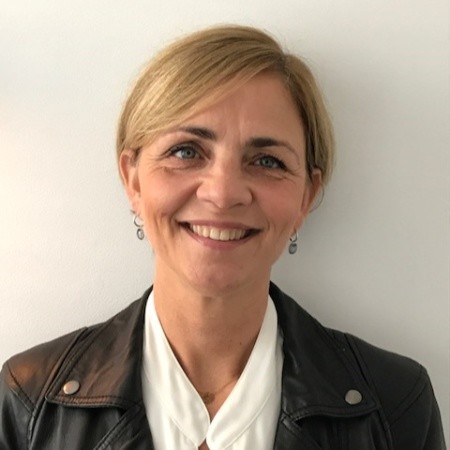 Sabine Noordeloos - ABN AMRO Leadership program
This programm is the best ever, it made me ready for the next step
Continue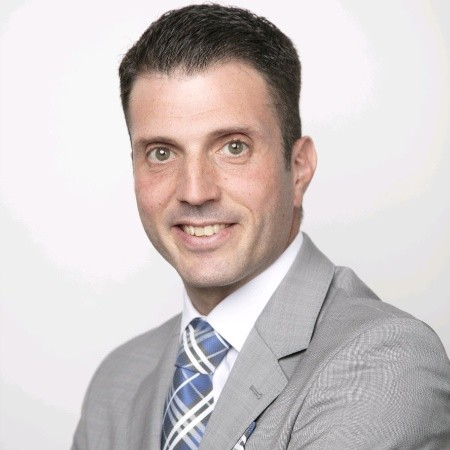 Thomas Szegoe - Ricoh Swiss Coaching
I really appreciate Nicole her own coaching style.
Continue